About Mt Vernon Computers & Our Team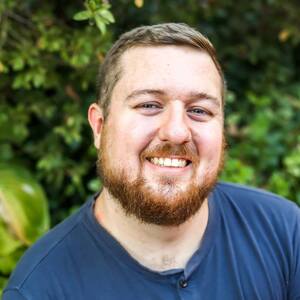 Mt. Vernon Computers was founded over a decade ago with the mission to serve families and small businesses with speedy, fair and reasonable IT support. Whether you need a broken screen replaced, a wine-drenched MacBook repaired, or just a general tune-up, Mount Vernon Computers has proven time and time again we're up to the challenge. We are fueled by a passion for customer service a
In 2015, Erin Mucha joined the Mt Vernon Computers team, and together she and Daryl head up ELT photography.
On June 17th, 2017, surrounded by friends, family, (and even a few clients) in southwest Virginia, Erin Mucha became Er
in Elliott. Daryl and Erin are expecting their first child in January, 2019.
Erin is also a small business owner, and owns and operates a mobile music studio: MBE Studios.
Also in 2017, we added Cody Fritzsche as an intern, and in 2018, hired him on officially to manage certain housecalls and assist with in-shop repairs.
Thank you so much for your business and support over the years, and we look forward to providing honest, affordable service to Mount Vernon and surrounding area for years to come.