About Mt Vernon Computers & Our Team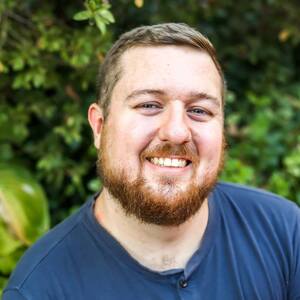 Mt. Vernon Computers was founded over a decade ago with the mission to serve families and small businesses with speedy, fair and reasonable IT support. Whether you need a broken screen replaced, a wine-drenched MacBook repaired, or just a general tune-up, Mount Vernon Computers has proven time and time again we're up to the challenge. We are fueled by a passion for customer service a
Over the years we've hired on various technicians and currently work closely with OR-LOGIC and The Eldest Geek, two shops we often recommend when  workload is at capacity. Whether you work with us directly or one of our "sister shops" know that you will be taken care of and your property respected.
In 2015, Erin Mucha joined the Mt Vernon Computers team, and together she and Daryl head up ELT photography.
On June 17th, 2017, surrounded by friends, family, (and even a few clients) in southwest Virginia, Erin Mucha became Er
in Elliott.
Erin is also a small business owner, and owns and operates a mobile music studio: MBE Studios.
Also in 2017, we added Cody Fritzsche as an intern, and in 2018, hired him on officially to manage certain housecalls and assist with in-shop repairs.
Thank you so much for your business and support over the years, and we look forward to providing top-level tech repairs to Mount Vernon and surrounding area – for years to come. 
In March 2018, Mt. Vernon Computers merged with The Eldest Geek to form TOPTECH Computer Repair!
… At least one of you noticed my "easter egg" on this page "top-level tech repairs"
We hope that this merger will benefit our customers by offering regular office hours, a five-person team with 85+ years experience, custom TOPTECH flash drives… and cookies in our reception area.
To my amazing clients: thank you so much for trusting me to fix your computer. This wouldn't have been possible without all of you.
Daryl Elliott
TOPTECH Computer Repair
Visit TOPTECH